Culture Spark: Your Toolkit for a Winning Workplace Culture
Drive transformational culture change at your business with this comprehensive course from the experts in organizational culture.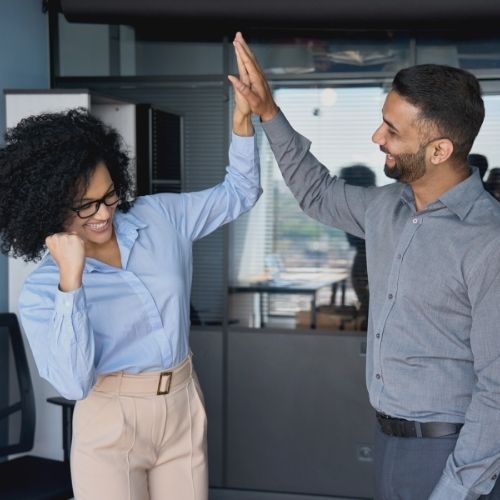 Benefits of Culture Spark
Make Culture Your Competitive Advantage
Culture is the lifeblood of organizations. Culture is the power to transform your people and gain a powerful competitive advantage. Culture is the gateway to greater employee retention and greater profitability.
Become a Culture Champion
Improve your organizational health by becoming the resident expert in culture.
Attract Top Talent
Talent is drawn to companies with vibrant and transformational cultures.
Retain Top Performers
Prioritizing culture can lead to a 24% decrease in employee turnover.
Grow Your Business
Great culture corresponds with a 20% increase in sales and profitability.
What is Culture Spark?
The Most Comprehensive Culture Training Available
This world-class training series includes over 60 lessons on cultural evolutions, spread out across eight thought-provoking modules. The flow of the training is as follows:
Module 1:
The Key is Culture
Module 2: The 5-Step Culture Evolution Model

Module 3: Define Your Culture Through Purpose and Values

Module 4: How to Diagnose Your Current Culture

Module 5: How to Plan and Align Your Culture Strategy

Module 6: Your People Make Culture Work

Module 7: How to Measure Your Culture Evolution Progress

Module 8: Sustain Your Culture Change

Plus, get access to dozens of downloadable resources, worksheets, action plans, and more. Start your training today!

The Culture Evolution Model
Unlock a Proven Framework for Lasting Change
The key to it all is Ideal Outcomes' Culture Evolution Model. In this course, you will learn how to use this 5-step process to implement lasting cultural change.

Define your ideal future state
Diagnose current issues
Create a plan to implement change
Measure your progress
Sustain your change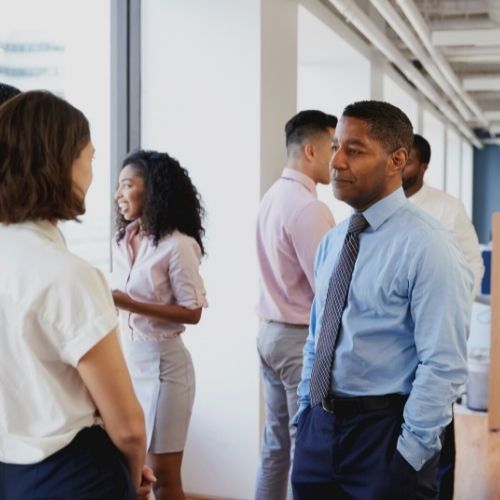 The Culture Experts
Learn from the Industry Leaders
This course was crafted by the team of culture experts at Ideal Outcomes. Led by Jason Richmond, Ideal Outcomes has helped hundreds of companies to achieve unprecedented growth through strategic cultural transformations.
Ready to Start Your Culture Evolution?