Why Ideal Outcomes
Evolve To Your Ideal Culture
We help you with workplace culture strategies, tools, resources, and guidance to create a competitive edge, improve business performance, and increase employee engagement.
"Your competition can copy what you do, but emulating your culture is virtually impossible."

- Jason Richmond, Chief Culture Officer
Top Executives and Industry Leaders Know that Culture Makes a Difference
In order to be successful, purpose and vision need to be at the forefront of culture and the executives have to be involved and committed to the outcome.
The IO Vision
Our vision is to help people live more authentic and fulfilling lives by guiding the organizations they are a part of.
The IO Mission
Our mission is to create a positive, thriving corporate culture that employees and customers love, which enables organizations to boost competitive advantage and improve business performance.
Customer centricity
We put the customer at the center of the strategies we implement and take into account how each business decision, process change, and touchpoint affects the experience.
Courageous innovation
We challenge the status quo and bring forward thinking modernization to business deliverables and culture evolution plans.
Ethical integrity
We do what we say we are going to do. We lead with ethics, honesty, and morals. We want to do the right thing for our customers, team and stakeholders.
Information sharing
We see things clearly from our customers' perspectives, thus we share robust information in a timely and rapid manner so that there are no surprises.
Strategic balance
Big picture thinking allows us to balance urgency and importance with our customers' needs. Through smart decision making, we are able to achieve speed, agility, and provide high quality outputs that lead to growth and expansion.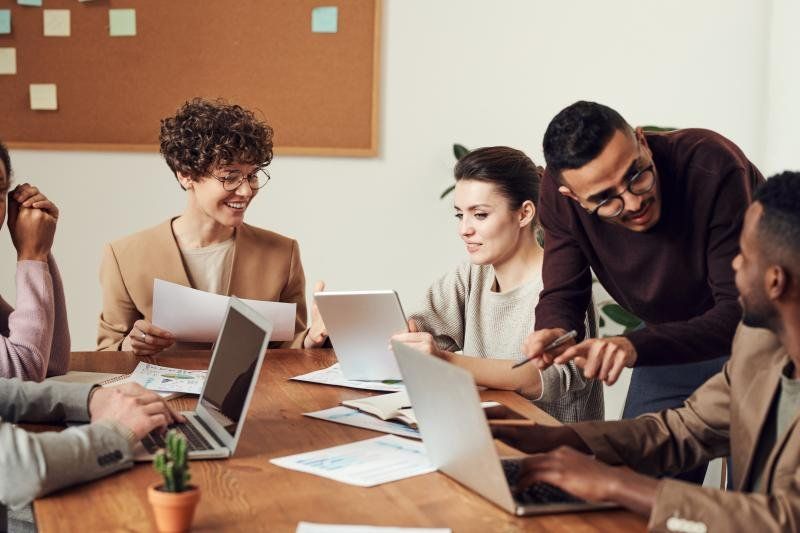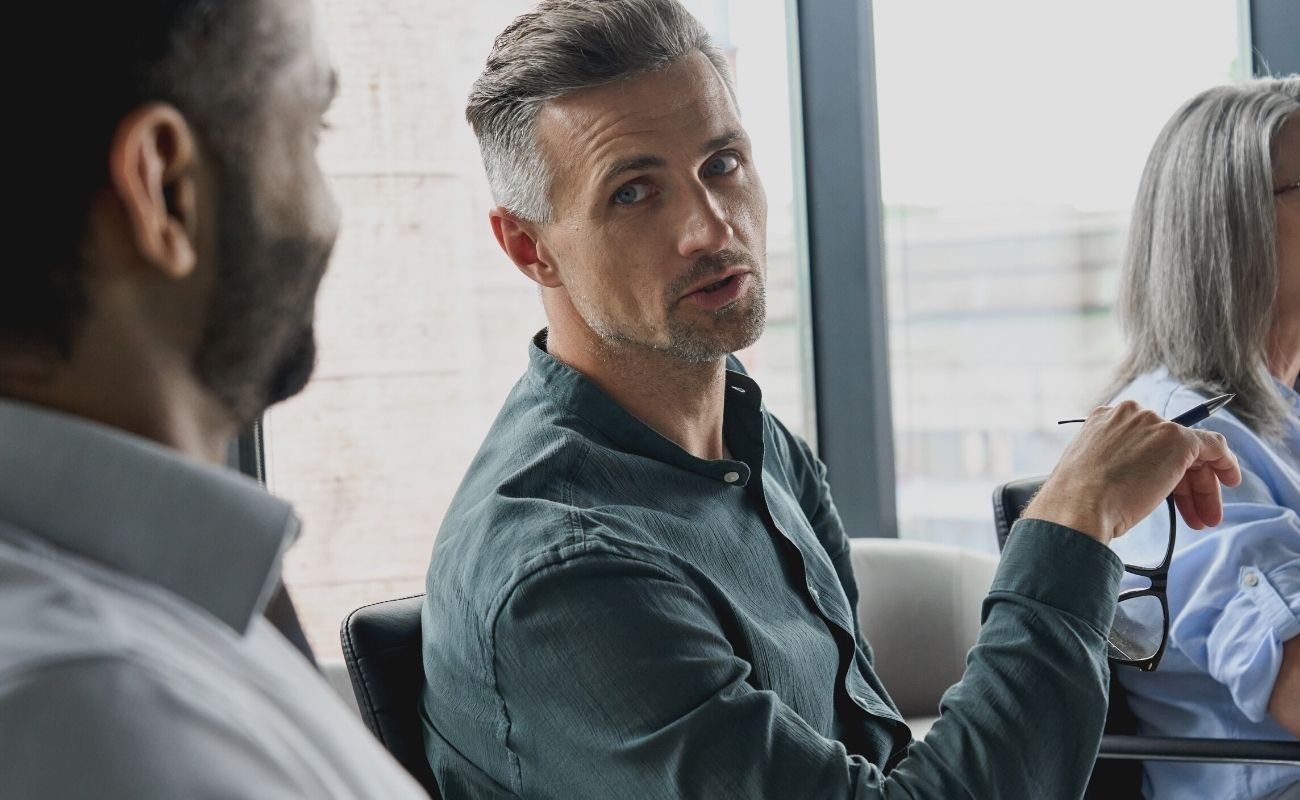 Become a Culture Influencer
As a senior leader in your organization, you need to take deliberate steps to evolve your culture. This will enable you to inspire and communicate a shared purpose, build trust and authenticity, and create a higher level of engagement and satisfaction in your team.

Commit to Culture and Reap the Benefits
When you become the culture and talent champion in your organization, you will begin to realize a world of benefits that never seemed possible:
Turn crisis into opportunity.
Build capability and develop your talent.
Complete key projects faster and under budget.
Create belonging through diversity and inclusion.
Build a more profitable and sustainable organization.
Create a unique competitive advantage in the market.
Learn how you can enhance your culture and gain a competitive advantage. Book your free virtual consultation today.