FREE PDF DOWNLOAD
Culture Readiness Tool
This tool provides insight, awareness, and guidance related to your current workplace culture. It illustrates your readiness to focus and prioritize your culture efforts. Our challenge to you is to use this tool as a lead indicator, and implement actions to address current business realities such as: employee retention and recruitment, productivity paranoia, employee engagement, burnout, hybrid trends, and performance coaching.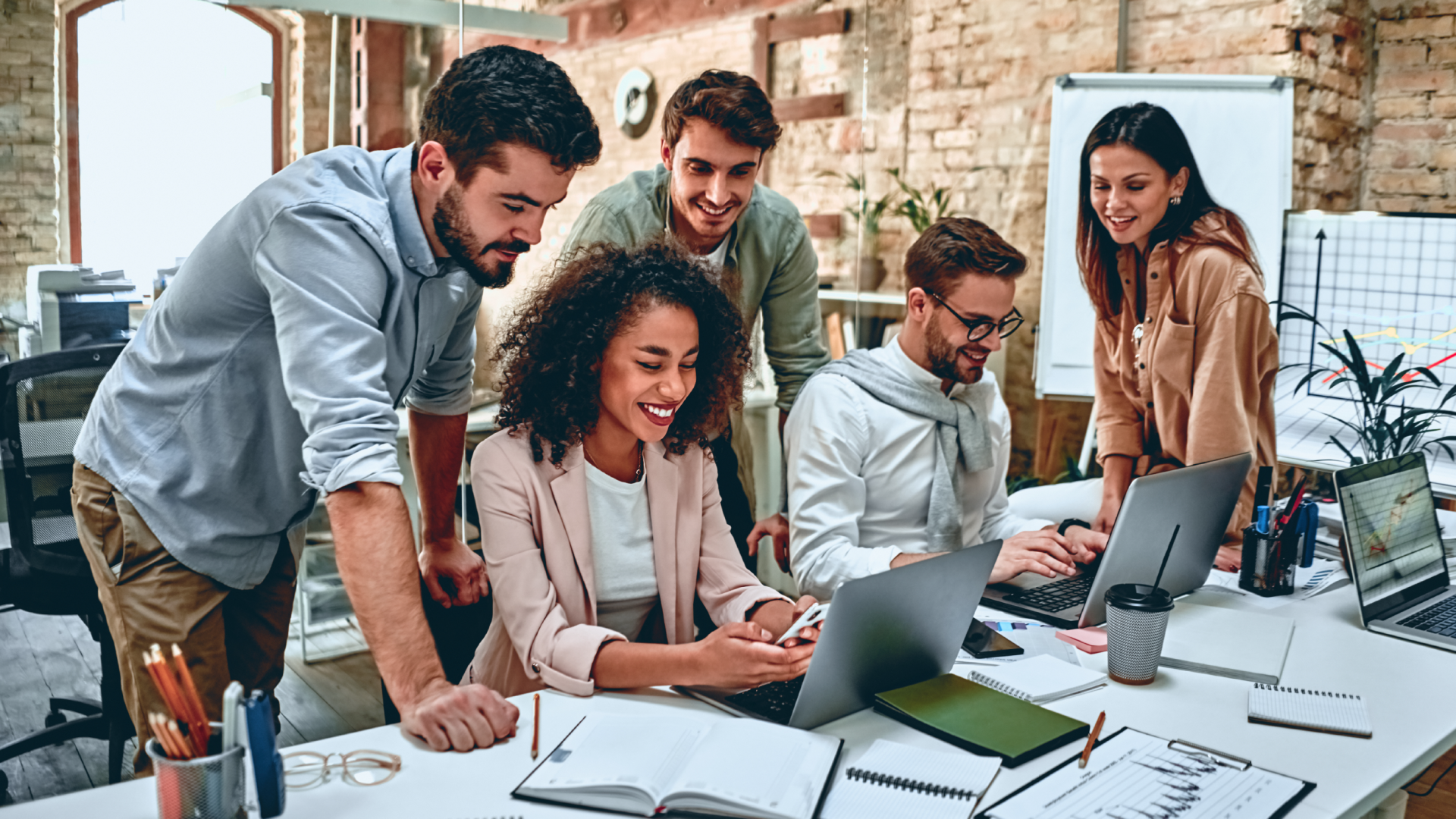 1. Complete the 30 questions
Answer honestly; think about your company and your employees.
2. Find out what your score means
Should you focus on developing talent?
Do you need to work on engaging your employees?
Are you ready to plan your workplace culture strategy?
Is it time to dig into the reality of your current workplace culture?
3. Make evolving your culture manageable
Revamping your culture to get the results you want is a process. Now you have a starting point!
Is it important for you to create a top place to work?