Develop a Values-Driven Culture
Values help leaders and employees hold each other accountable in a neutral yet meaningful way and instill a shared pride across all levels. Clearly defined and lived values can help you make difficult decisions, especially when numbers and analysis alone can't give you the answer or when there are shades of gray. Use this tool to help you develop your values-driven culture.
1. Identify the right values

Not all organizations are the same. Using a collaborative process, identify the values that are right for your organization.
2. Define Behaviors

Consider the behavior of people who demonstrate a particular value and look at behaviors that need to change.
3. Get the Word Out

Communicate your values and expected behaviors, then begin integrating your values into your organizational processes.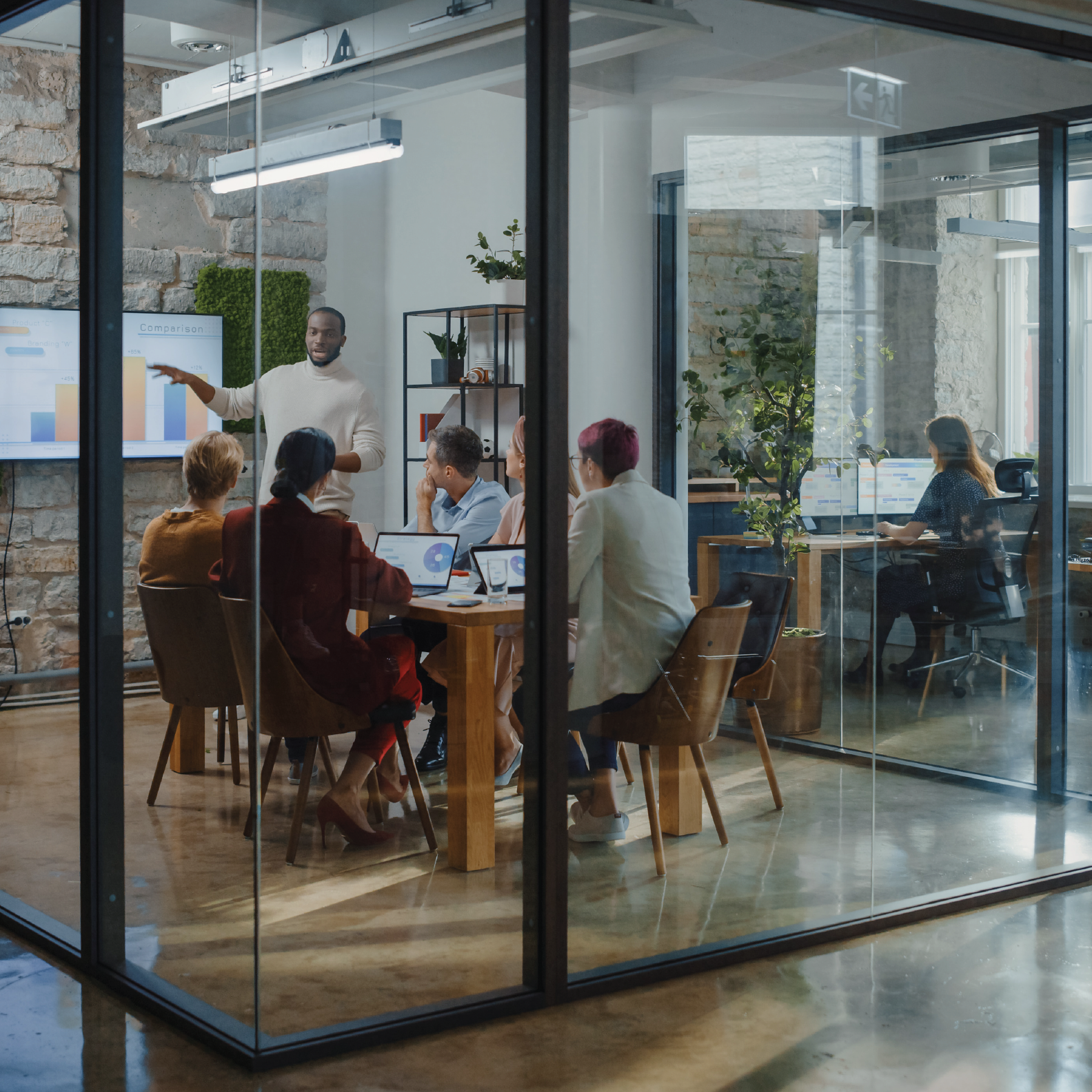 What You Get
A process and tool that will put you and your organization on the right path to developing a values-driven culture.
It's Time to Learn How Your Team Sees Your Culture